Get the Profitable Property Rental Script for your Startup Business
What is Property Rental?
A Property Rental means that a property from which the owner receives payment from the occupants as known as tenants, in return for occupying or using the Space. Property Rental Script may be either residential or commercial. The owner of rental property may be allowed to take certain tax deductions like interests.
Car Rental
Bike Rental
Home Rental
Construction Tools Rental
Vacation Rental
Boat Rental
Sports Goods Rental
Furniture Rental
Hotel Rental and etc.
How Property Rental script works
We are providing Custome Airbnb Clone for both android & iOS app for rental software as per your business requirement. Our Property Rental Software application will let the person book properties easily and the owner can manage its property rental very effectively.
Here our Property Rental Script works based on the three roles such as,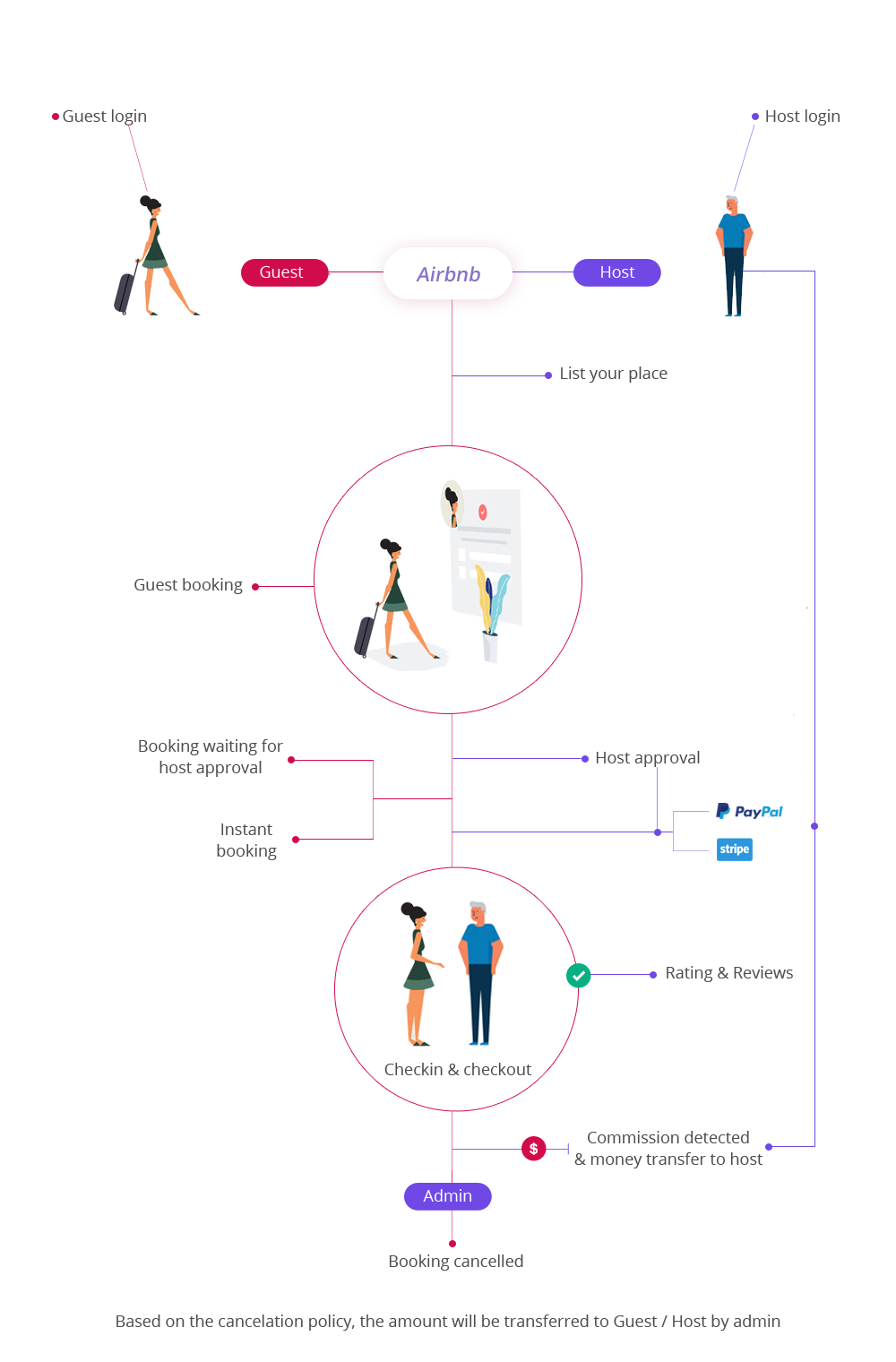 Guests and Host can log in through their social media accounts. Once the host successfully registered on the platform. The Host can list their properties with the details such as home type, room type, a place likewise.
If the guest likes the particular host's property, they can give the booking request for the appropriate host. Once the request is sent it will be placed on the waiting list for the host's approval.
If the host satisfied with the guest's request, then they will accept the request based on the check-in and check-out.After the Guest starts their instant booking. Payment transactions happen at the end of the booking with the help of the admin panel. At the end of the rental, the guest can give a rating and review for the host and the property.
Once all the above process completed, admin act as intermediate and deduct admin commission and rest of the amount will be transferred to host. We are having another option like cancellation policy. Based on that cancellation policy, the amount will be transferred to guest and host from admin.
Steps to be followed to get profit by renting out your Properties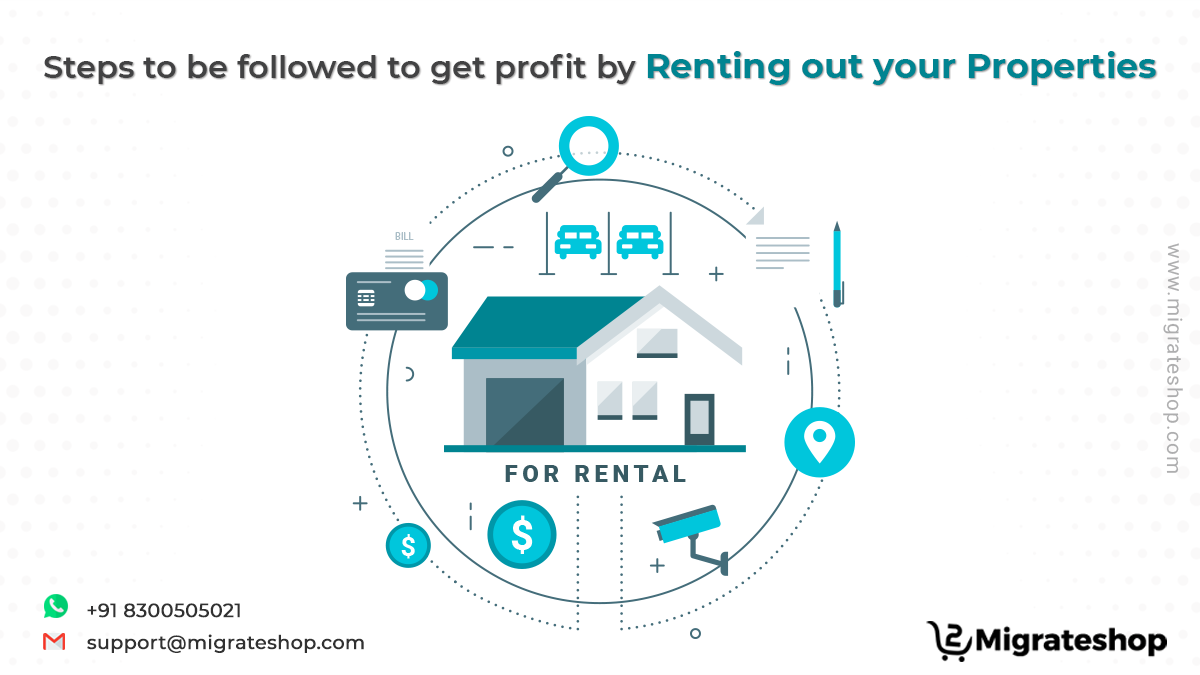 Buy2Rental – Vacation Rental Script helps for the guest to find the properties for rent during their vacation.Below are the steps to be followed to rent out the properties
Make a Financial plan
Make a Rental Plan for Your Property
Set a Rental Rate
Have a Property Management Plan
Study about Rental Business Law
Set your Terms and Conditions
Create a Marketing Plan
Prepare Document your rental property
While entering into the Vacation Rental Business you have to follow those steps to succeeding your startup. Migrateshop offers one of the best Vacation Rental Script helps to build your own Property Rental Business and also increase your profit. You can earn admin commission with our Airbnb Clone Open Source Script.