Build your own
Multi Vendor Marketplace website Today!
Connect Buyers and Sellers on your own Ecommerce Marketplace Platfrom using our multi vendor Marketplace Script.
Live Demo
View Prices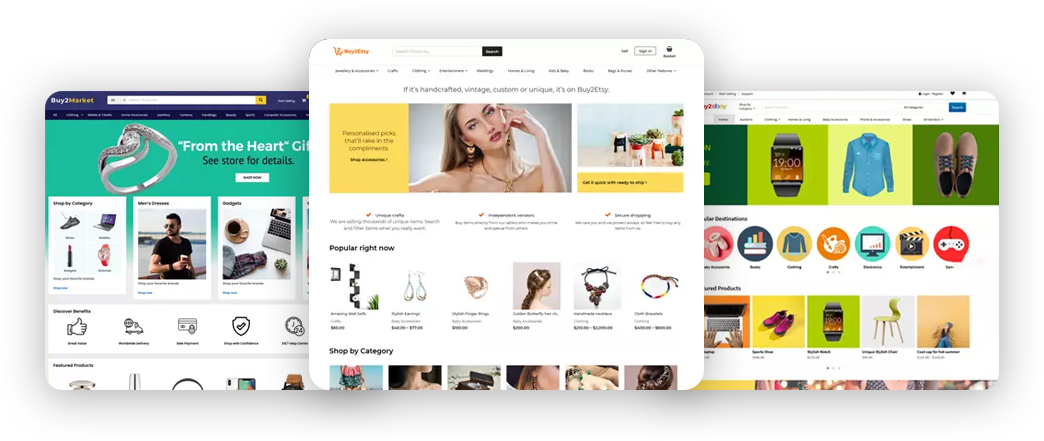 Marketplace Script Overview
Migrateshop offers the best Marketplace Script, you can get a website script with Android & iOS mobile apps. Website is developed by Laravel Open Source PHP framework, Mobile Apps developed by Android Studio & Xcode.
"Create Marketplace website & Start Earning through Admin Commission"
How it Works
View Prices
How Marketplace Script Works
Marketplace Script used technologies for development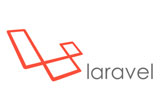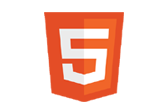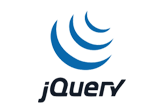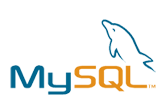 Amazon clone script core Features
Website &  Mobile App Live Demo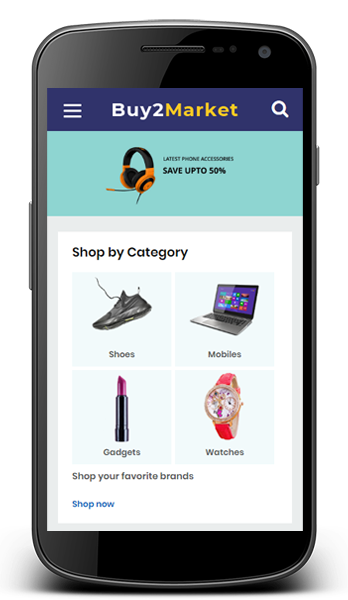 Amazon clone Android App
Get your webview Android App. Increase your sales by creating App.
Webview Android App
Android studio projects
Material design
Pull to refresh
Google analytics
Admob Features
Push notification
Android latest version supported
Drawer menu support
Light weight
100% source code
Well Documentation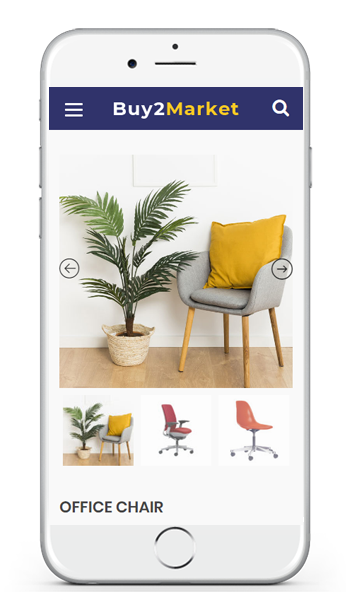 Amazon clone iOS App
Get your webview iOS App. Increase your sales by creating App.
Webview iOS App
Xcode latest version
Modern User Interface
Pull to refresh
Social Share
Supports all ipad/iphone
Admob Features
Push notification
Light weight
iOS latest version supported
100% source code
Well Documentation
3 Domain license
One-Time Payment
100% Source Code
1 Year Support
Unlimited Updates
Free Installation
Android Webview App
iOS Webview App
Mobile App Submission
Access All Features
Popular
1 Domain license
One-Time Payment
100% Source Code
1 Year Support
Unlimited Updates
Free Installation
Android Webview App
iOS Webview App
Mobile App Submission
Access All Features
3 Domain license
One-Time Payment
100% Source Code
1 Year Support
Unlimited Updates
Free Installation
Android Webview App
iOS Webview App
Mobile App Submission
Access All Features
1 Domain license
One-Time Payment
100% Source Code
1 Year Support
Unlimited Updates
Free Installation
Android Webview App
iOS Webview App
Mobile App Submission
Access All Features
Frequently Asked Questions