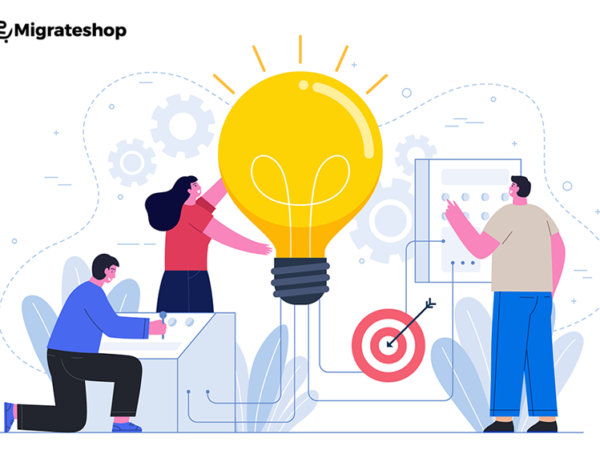 Airbnb Clone Ideas for Rental Business
Before we go to Airbnb Clone ideas have to know about what is Airbnb Clone and how to do it with a real-time business environment.
What is Airbnb Clone?
It's the Cloning software for the rental business. If you want to start your business as a short period as well as less cost means this Airbnb Clone is the perfect script for you. Here two major things to concentrate they are hosted and guest. The host can list the property or products to rent or sell to the guest party. If the guest likes to buy that particular property or product means just give the request to the host. Once the host accepts the request of the guest now the booking was started as well as payment transaction too. That is called Host Management. Those functions are performed in Airbnb Clone software.
How Airbnb Clone Ideas to Implement for Rental Business
Here we discuss some Airbnb Clone ideas and how it works in the real-time business environment. Airbnb and some other software are for who are all like to starts their rental business around the world. Here the admin monitoring the access, process of booking and transactions, services and some other elements which were performed on the rental business. Rental is the word to describe the sale or rent some own properties or products
Online Rental Business Ideas
You can buy any kind of products form online like space, homes, villas, apartments, cars, home accessories, sports goods, fashion products, electronic products, etc. So, one of the widely used businesses was Online Rental Business with the help of Airbnb Clone.
Here I have listed some Airbnb Clone Ideas for Rental Business on.
Features of Online Rental Business
Here I have listed some major features of Online Rental Business on Airbnb Clone.
• User-friendly and Easy to use
• Product listing option
• The host can fix the price for their Products
• Secure payment transaction
• Localization and Flexibility
• Communication between Host and Guest
• Social media integration
• Website Analytics
• Customer service
• Review and Feedback System
Those features are enabled on Online Rental Business with Airbnb Clone.
Here we Designed our Airbnb Clone software, which highlights the features, flexibility booking and transaction methods, secure credential and authentication, and to satisfy the customer requirement likewise.