How Taskrabbit Clone Script Works
Taskrabbit clone is the on-demand service marketplace script. It is open-source software. It offers various services to the customers to complete their day-to-day activities. The Taskrabbit clone script comes with both the Android and iOS mobile apps. This clone script has all the basic features like other sites. This article will tell you how Taskrabbit clone script works :
The first step is registration, the customer or the professional starts by registering and creating their accounts. The customer can register with their email or social accounts. The professional will register by giving the type as a service provider.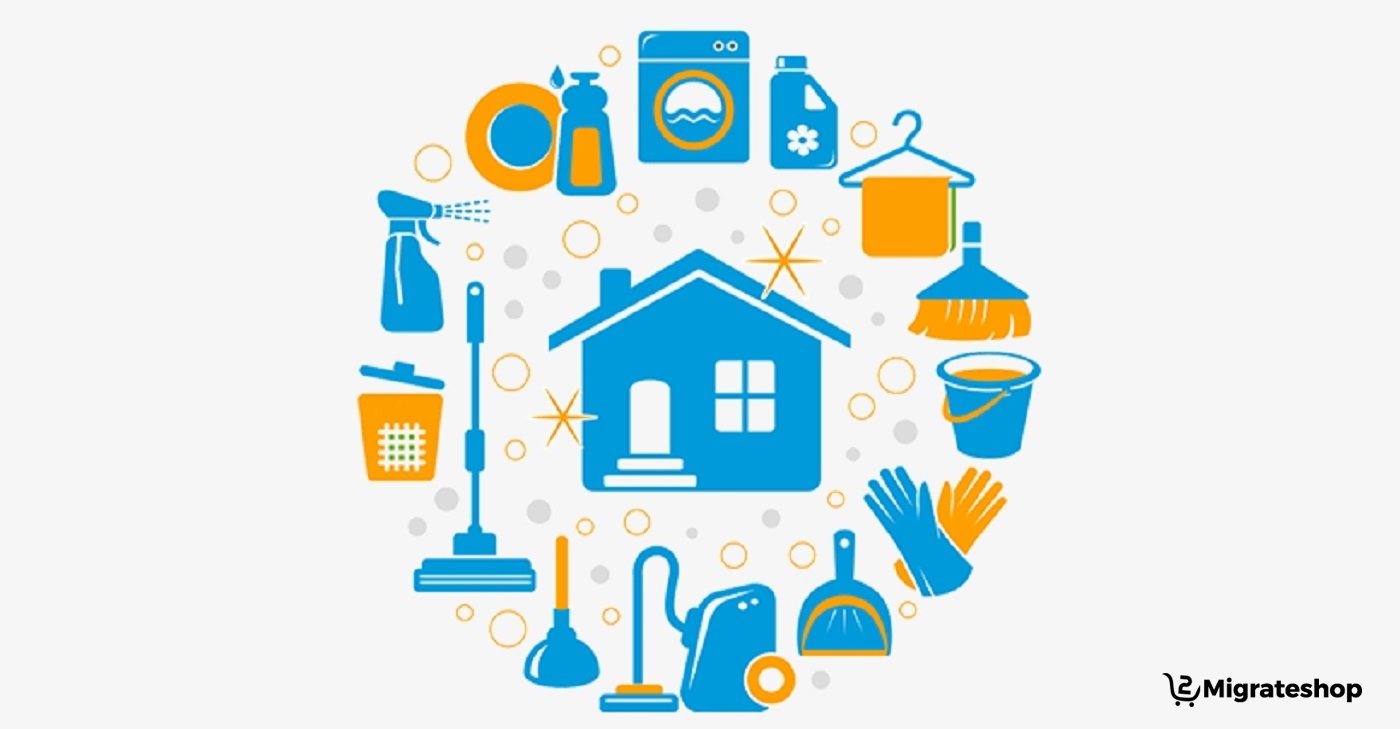 Posting for a job or searching for professional 
After successfully registered and logged in. The customer can either post the job, or they can directly search.
For example, if you are looking for an expert to do the electrical works in your home. You can either directly search for the particular expert in electrical works or, you can post a job.
Selecting the best professional
For every job post professionals will get service requests. After that, they will bid for the job with their quote. The customer can choose among them.
Award and Fund
Once the customer has chosen the service provider, they can confirm by award and funding. If they directly search for the service provider, they can select the particular professional and confirm them by award and funding.
Verify and fund release
once the job is successfully done, the customer will verify and release the fund.  
Rating and Review
Taskrabbit clone allows the customer to rate and review their service experience.
Resolution system
It has a resolution system. So, the customer can raise a complaint against the unsatisfied service. If the complaint is real, the payment will be refunded.
Adding services
After successfully registered and log in. They can add one or, more services with their expertise fields, available timings and dates.  
Receiving service request
The service request will be sent for every job post. From the request they can able to bid. 
Receiving the booking
After bidding for a particular job, if the customer selected the professional, an email notification will be sent.
Job done
Once the job is successfully done by the professional, they will update the status as the job is done.
Getting the fund
After the successful completion of the job, payment will be paid. For every service, the admin commission will be deducted from the payment.  
The above is the complete process of how Taskrabbit Clone Script Works.