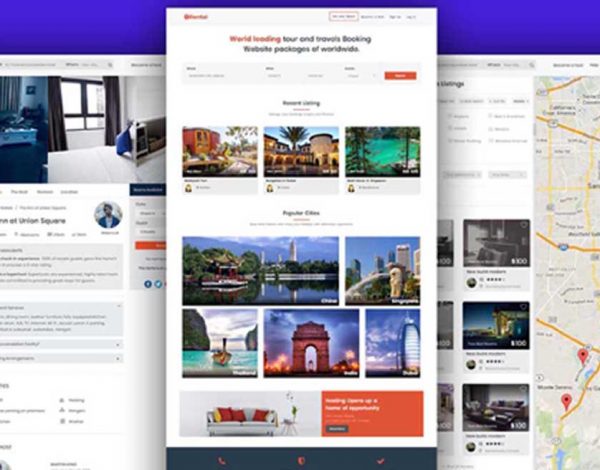 Airbnb Clone Script Built-in Features
Airbnb
The word Airbnb stands for Air – Bed, and Breakfast. Airbnb Clone Script an Online Marketplace for people who are all like to rent out their properties or rooms to the customers. Most of the people like Airbnb Clone Script because it's cheaper. Airbnb clone script tends to cost less than hotels while offering more space. Here the host typically offers weekly and monthly discounts, so if you're staying somewhere.
Airbnb Clone Script
Airbnb Clone Script is the most widely used software for Online Rental Business. Why, because, it's very easy to use anywhere and anytime. It has lots of facilities like listing, booking and transaction management likewise. If you are having some ideas to start B2C (Business to Customer) means Airbnb Clone Script is perfectly suited for you. It also helps to increase the business entities as well as the customer. Major aspect as to give quality services to the End-Users.
Features of Airbnb Clone Script
Migrateshop Airbnb Clone Script designs based on the various features.It has the basic and advanced features.The features are listed below
The above are the features of the airbnb clone script. Migrateshop provides the best airbnb clone scripts to the entrepreneurs. It is the ready-made script, so you can create your vacation rental website instantly. Airbnb clone script is the best option to start your shared economy business. It has all the featues like airbnb.