Best Marketplace Script- Etsy Clone
Etsy Clone is the Best Marketplace Script for Multi vendors. In E-Commerce the entrepreneurs to starts their multi-vendor E-Commerce Websites. Those websites similar to Etsy, Amazon, AliExpress and many more. In current days people prefer to shop online while comparing to offline. Because of those marketplace platforms more than going to the local markets physically.
You can save both time and money to spend for purchasing. Those the trend of E-Commerce business has been flourishing since the last few years.
Etsy Clone-Best Marketplace Script
The Marketplace website is that facilitates shopping sources from many different sources. Our Buy2Etsy script is the ultimate example of an online marketplace. They sell everything to everybody. Here that site was third party companies that can sell their products to customers directly. All of the transactions have been under control of the website owner.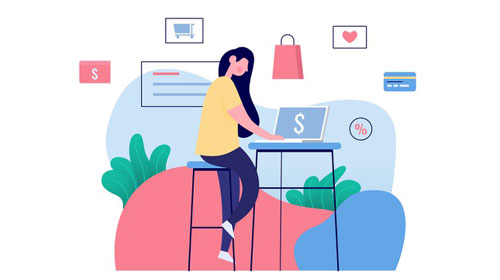 If you're an entrepreneur and you would like to create your multivendor marketplace website by our Buy2Etsy Script. In our Etsy clone has been enriched with ultimate categories, products, multivendor concept, etc.
Our Migrateshop offering the best multi-vendor marketplace script for your online business. You can use our website script with Android and iOS Mobile apps.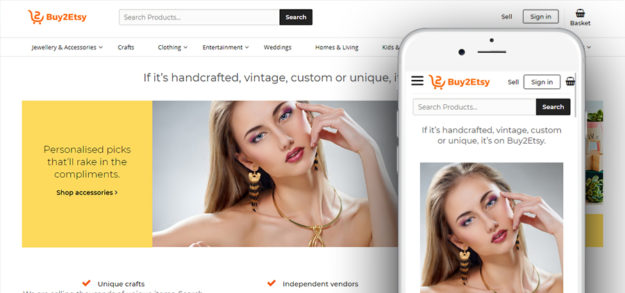 Anyone can register and create their shop in our script. Here every users of the website will have a frontend dashboard for managing their websites through admin. Vendors can add and remove their products in that dashboard.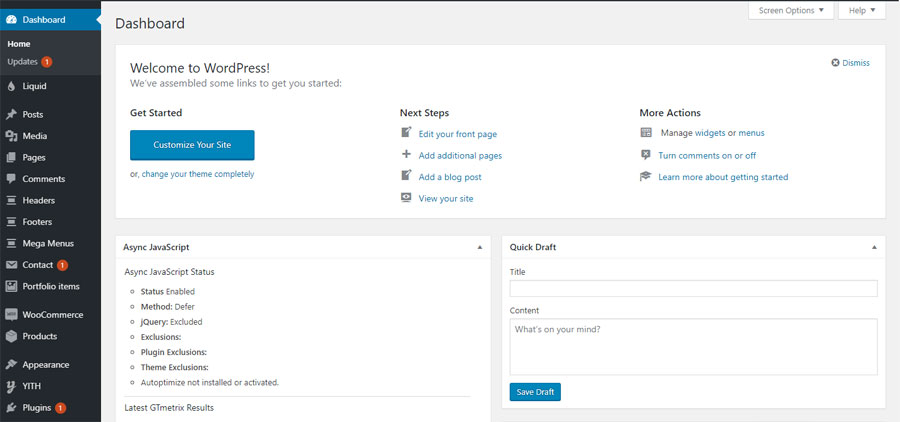 Here you can get the web view of the Android App. Major Functionalities and Features are listed below,
Web-view Android App
Android Studio Projects
Material Design
Pull to Refresh
Google Analytics
Ad-mob Features
Push Notifications
Drawer Menu Support
Light Weight
100% Source Code
Well Documentation
Here you can get the view of iOS Apps. List of Features and Functionalities are there,
Web-view iOS App
Xcode Latest Version
Modern User Interface
Pull to Refresh
Social Share
Supports all iPad/iPhone
Ad-mob Features
Push Notifications
Light Weight
iOS 13 Support
100% source code
Well Documentation
Conclusion:
After reading this blog, hope  you will find the best marketplace script to start your ecommerce marketplace website like etsy clone. Migrateshop's Etsy clone script is the best clone script which comes with both the Android and iOS app. It is 100% customizable and scalable. So the etsy clone script can be customized based on the customer's requirement.