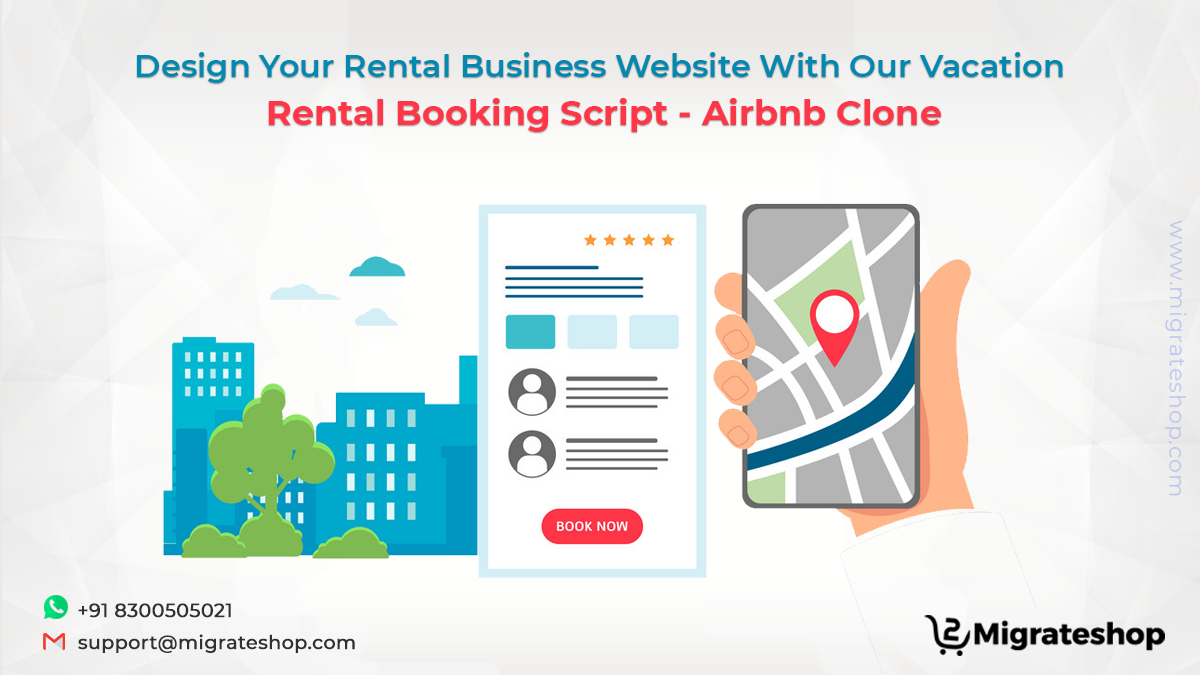 Design Your Rental Business Website with Our Vacation Rental Booking Script – Airbnb Clone
What is Vacation Rental Booking Script?
Vacation Rental Booking Script is the most suitable way for renters to who are all like to start their own online Rental Business for the vacation. Our Summer Vacation Rental Script makes it easy for you to manage your real estate or Property Rental Business. We design our rental script with the help of the Laravel Framework also customized designed for both android and ios apps.
While using our Buy2retnal Script you can earn through admin commission or every transaction.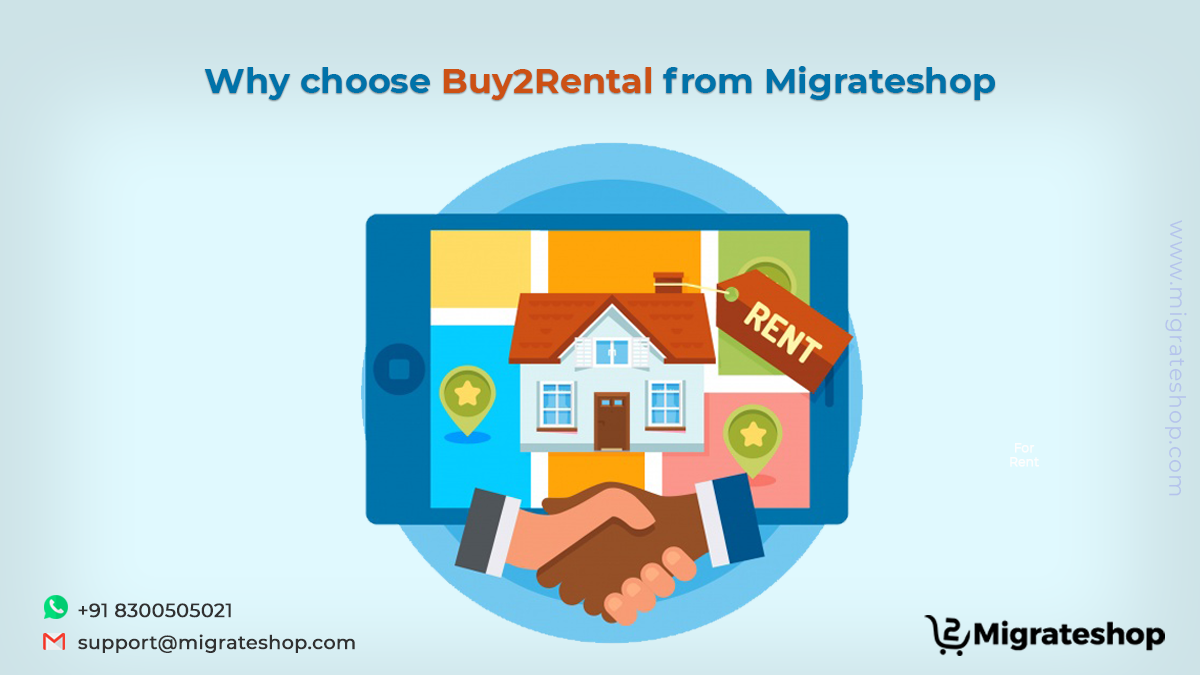 Here are some reasons behinds using our Migrateshop Buy2rental Script for Your Online Vacation Rental Business. They are,
Rent out Your Properties:
If you have extra space means you can rent out your space by using our Airbnb Clone Script. Also, you can earn through the admin commission for every transaction.  Nowadays the Space Rental Business goes viral because while go for vacation travelers like to rent out the property or space for a short period of time
Increase Your Business Profit:
After rent out your extra space or properties by using our Vacation Rental Booking script you can earn and improve your business profit as well as. Most of the rental business owners are prefer our Property Rental Script. And also the website owner can get more profit by managing the hosts and properties and without renting out their own properties.
Improve Your Online Rental Business:
While using our Airbnb Cone Open Source for creating your rental website you can improve and manage your own rental business from our script. Admin can manage both host and guest. The Buy2Rental is the right solution to upgrade your vacation rental business to the next level.
Get Admin Commission:
Once the booking completed at the time admin exposes the commission and rest of the amount transferred to the Host account. Admin commission in terms of interest or Fee. So you can earn through our admin commission policy for every transaction.
Manage More than One Host and Property:
While using our Airbnb Clone Script you can manage more number of hosts and properties. Then the only guest will select their needed properties or space from the host. Also having a listing option like host can list their property details on the site.
Our Vacation Rental Script is the most generally used software for Online Rental Business. Rental Businesses like rental out some space for commercial purposes like factory usages, parking slots, warehouse space, etc. It also helps to increase the Vacation Rental Business entities as well as the customer.