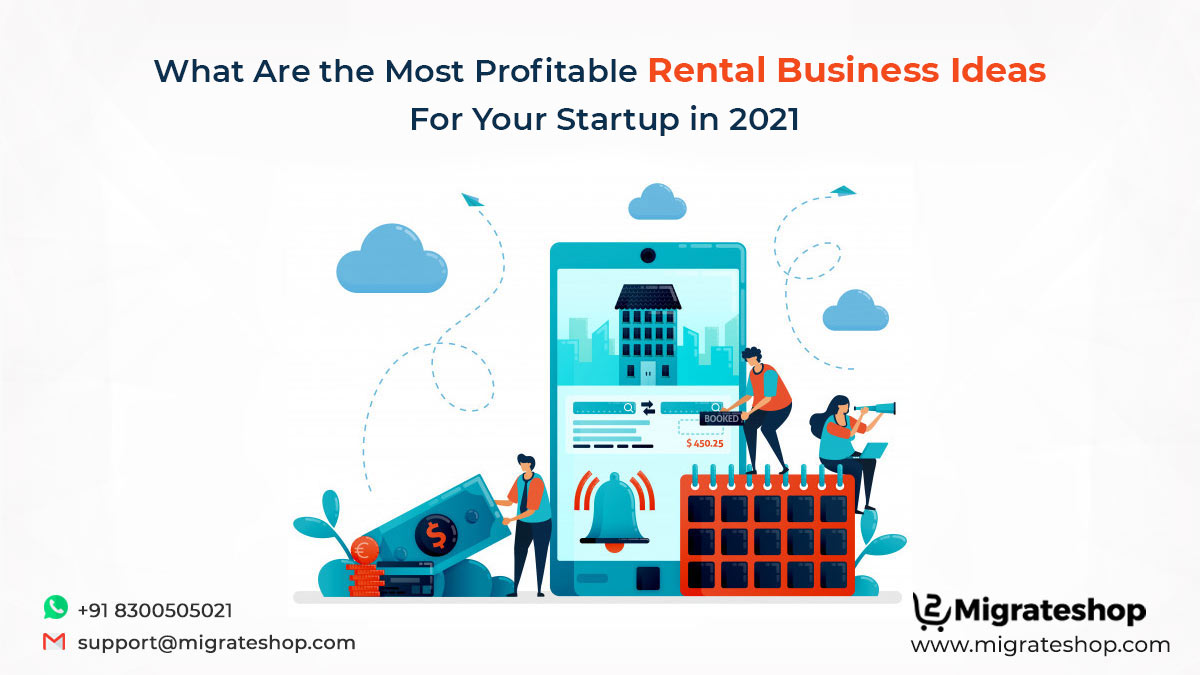 What Are the Most Profitable Rental Business Ideas For Your Startup in 2021?
Are you considering starting a rental business and would like to learn more about Rental Business Ideas? No worries, our Best Vacation Rental Script will walk you through the steps to establishing an effective Space Rental Business. Laravel Framework was used to build our Airbnb clone software. As a result, you can quickly develop and adapt your rental business for both the web and the mobile app. In general, the rental industry provides a wide range of products and services for short-term rental.
It may movable and immovable asset. So, you can make some research before starting your rental business.
List of Rental Business Ideas
Probably, you need to know about the numerous rental company ideas that our Vacation Rental Software has supported. Many rental company plans are available here to assist you in gaining the necessary clout to start your own internet rental business. Let's have a look at some Airbnb clone ideas.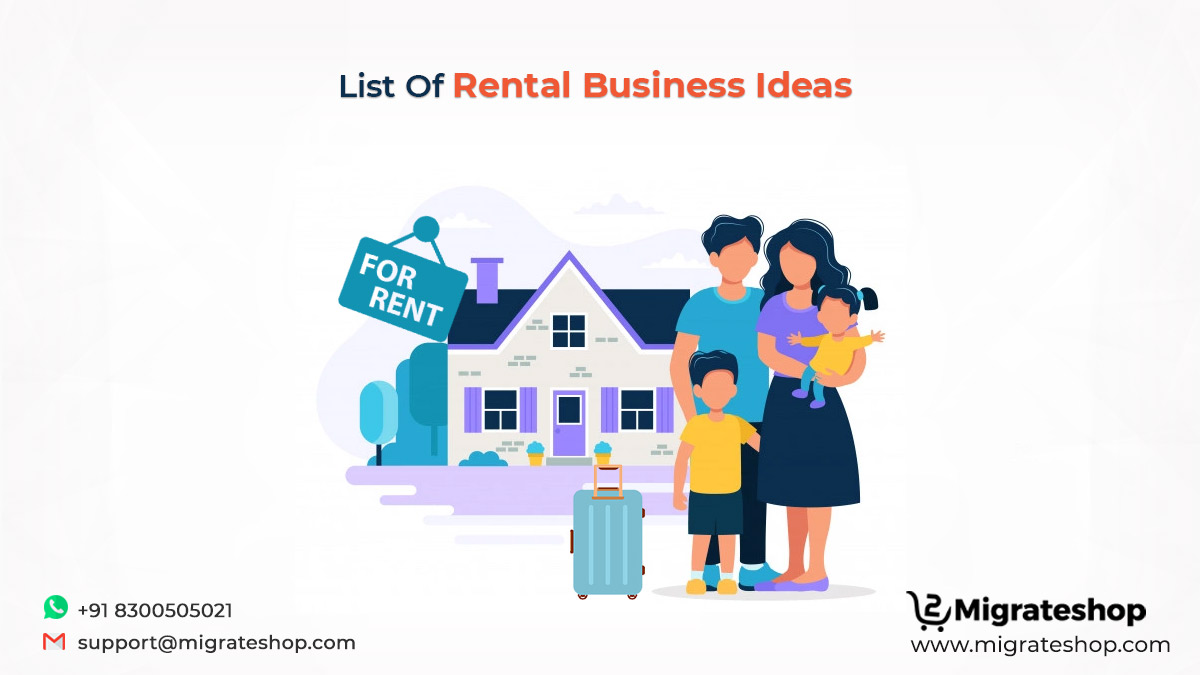 Car Rental
Nowadays the car rental is a competing industry. While starts your car rental business, decide if you want to run a contract or daily hire operation, build up your car selections, set up at an ideal location, and follow all security and policy requirements for running this type of business with our Airbnb clone script.
Bike Rental
Some people like to drive around the towns or hills station by bike while comparing to the car. From our Airbnb cone script, you can create and manage your bike rental business effectively.
Home Rental
The best and most effective way to marketing and rent out your home for vacation. By listing it on home properties on rental business sites like Airbnb. So, here's you could rent their homes for a short period with our script.
Equipment Tool Rental
Here some people are like to rents some equipment tools for their works. So that equipment tool rental helps to get their needed equipment within the time as well as low cost. Who wants to rent their equipment here they are as a boss and also rights to fixing prices for their tools.Apartment Rental
Apartment Rental
Sometimes people like to rent their assets like extra flats or apartments for some company or personal purposes. At the time our apartment rental satisfies their needs. While you have some flats then you can begin the apartment rental business with us.
Vacation Rental
Vacation rentals mean private properties that are rented out short-term to tourists. It may differ from other rentals like hotels in that they generally offer more amenities with privacy and access to local knowledge.
Migrateshop designed and developed an Airbnb clone script using the Laravel framework, and new features added in Updated Version 4.0 helps you to run your rental business more efficiently.