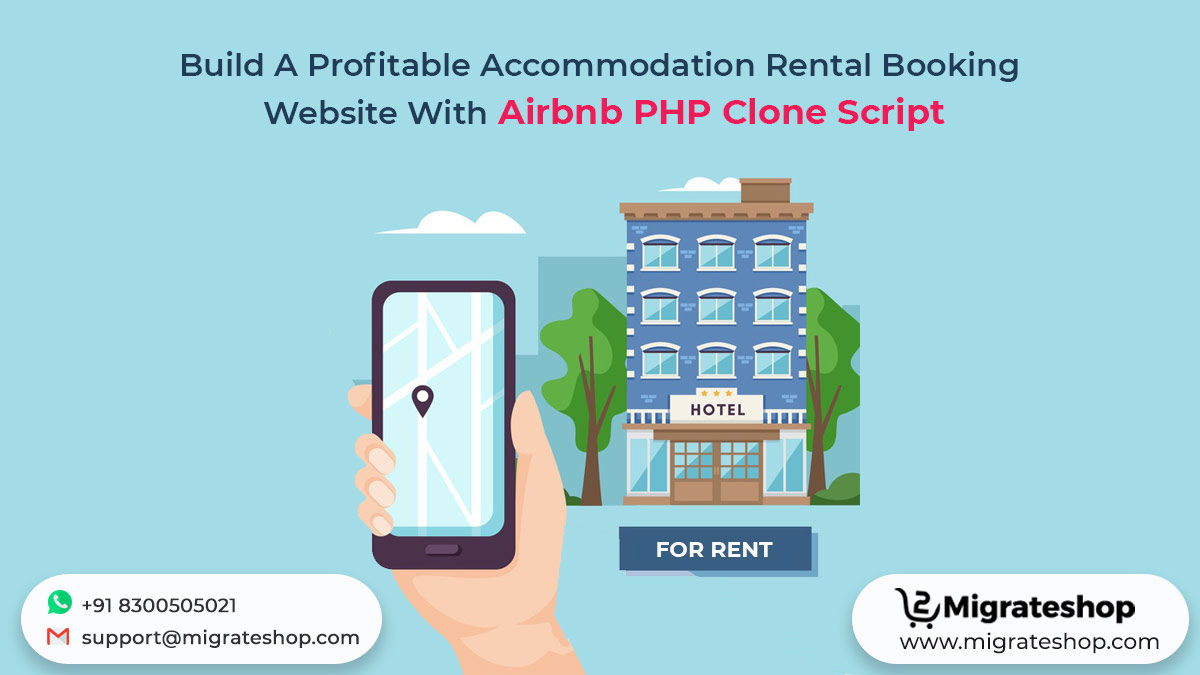 Build A Profitable Accommodation Rental Booking Website With Airbnb PHP Clone Script
Our Airbnb PHP Clone Script allows you to implement a property rental website to offer the best user's experience and increase the booking abruptly. If you are a business person, you can have certain criteria during the selection of Airbnb Rental Script. Our Vacation Rental Solutions perfectly fits that. Let's take a look at this blog how our Airbnb clone script has been worked.
How Our Airbnb PHP Clone Script Works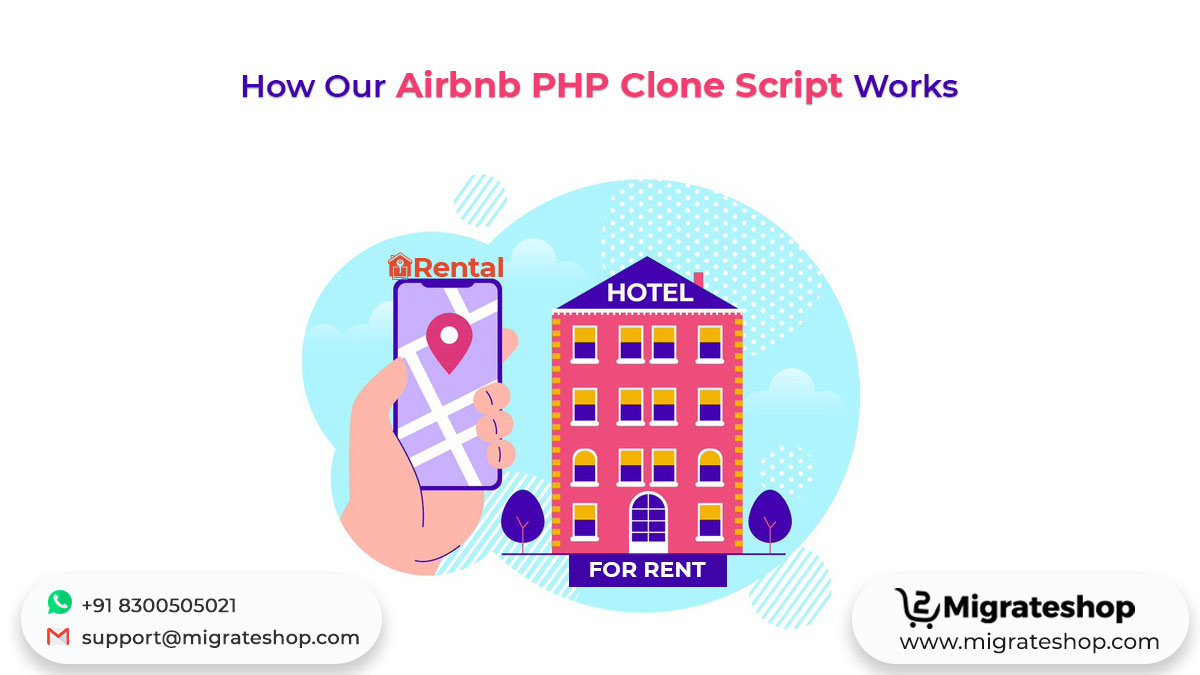 Here are, Rental Script describes three roles: Host, Guest, and Admin. I have listed down the step by step Workflow of Airbnb Clone
While going for the booking host and guests can register and login into the application with their social media profiles.
The host needs to list their properties or homes.'
The listing requires some details like how many rooms are available, amenities availability, guest count, etc.
Guest searching the resources with the help of location search on the map.
Once guests choose the properties, they send a booking request to the Host.
A guest has two types of Booking that include Instant Booking, and Host Approval Booking.
After that, the host approves the Booking Request.
Then the payment process has been started. Payment can be done using various payment gateways like PayPal, Stripe and etc.
After all the Check-in/Check-out process has been over guests becoming the review and rating system.
Once all the functions were finished the admin detects the commission amount from the host
The website has a cancellation policy for guests. When the guest like to cancel the booking before the Check-in at the time admin performs the cancellation policy.
Then the Host transfer the Refund Amount to the Guest.
With Our, Buy2rental script helps to build your Vacation Rental Business website and improve your website traffic as well as business profit with admin commission policy.