Get Best Vacation Rental Solutions And Ideas For Your Business With Migrateshop Airbnb Clone Script
Our Vacation Rental Solutions that you to make a perfect property management business. Also, you can easily establish and customize the website and web app for your specific needs and visions. It's the Top Most Airbnb Rental Script for persons who are like to produce their own Airbnb Clone Website and start earning through the admin commission policy. Rental solution means that like renting out some resources for commercial objects like factory usages, parking slots, warehouse space, etc.
What Are The Best Vacation Rental Solutions And Ideas With Us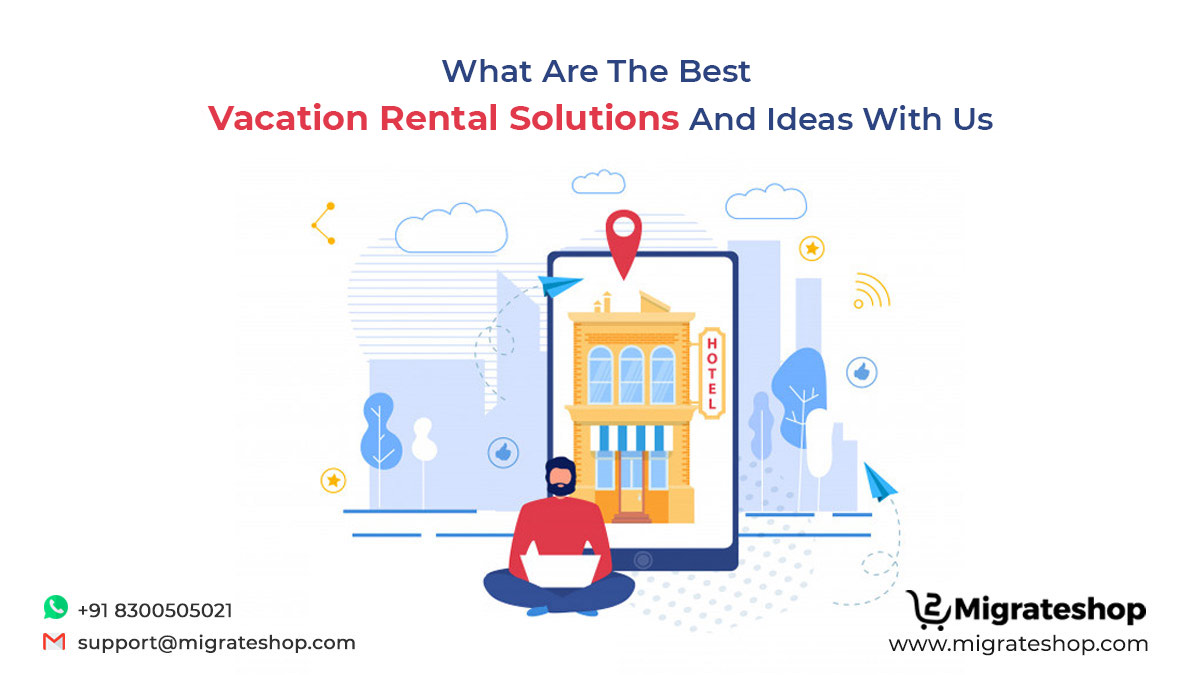 Our script helps to improve your marketplace platform with better user action.
That Vacation Rental Script includes two major roles like host and guest. Also, you can manage both host and guest activities.
Property listing is one of the host's responsible functions. If suppose guest satisfies the listing and goes for booking.
We offer multiple payment methods. It may help users can handle payment functionalities easily.
Vacation Rental Marketplace Script is the ideal solution to begin your rentals business. Also, you can customize for both website and mobile applications.
With Our Vacation Rental Script get unlimited users and reservations, rental space would enhance your marketplace platform with the better user action.