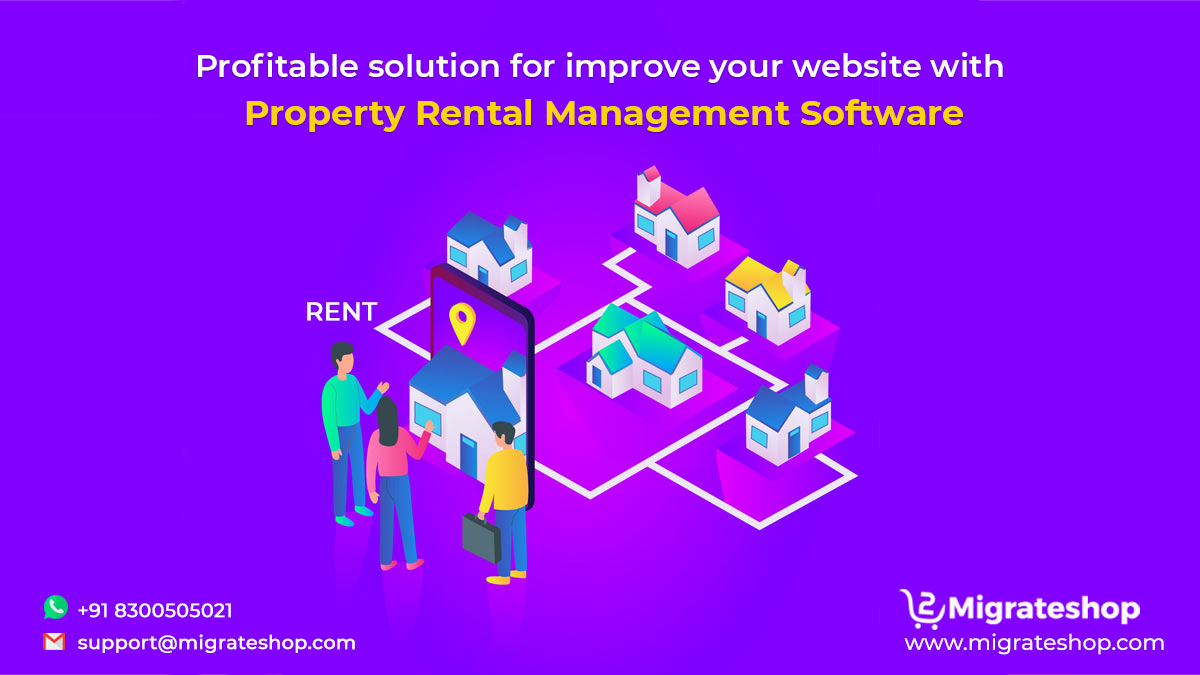 Profitable solution for improve your website with Property Rental Management Software
Also, it has been managing property listing, booking process, payment functionalities, request management, and etc.
Way to Earn From Property Rental Management Software
It's the comprehensive software that allows earning from renting out your properties. Also, vendors can manage everything from online rent payments, vacancy management, and accounting. We explain amazing ideas to promote and earn your online rental marketplace business from Property Rental Management Software. Let's see one by one here.
List Your Properties:
At the time of initiate, your rental website needs to list out the amenities about your property online with photos and details about it. while uploading the photos it gives a better feel to attracts customers.
Property Management:
Once listing your properties on the Airbnb clone website. The managers need to maintain the various services on the amenities. Those services are cleaning, swimming pool, fireplaces, etc.
Add More Services:
After that, you can try to provide additional services on your property management. Those services like Luggage storage, parking space, additional cleaning facilities, laundry services, etc.
Admin Commission
Once the listing and booking process getting over then it's time for the admin to detect their commission payment from guests. And the remaining amount will be transferred to the hosting account. The admin commission detects as per the percentage.
Cleaning and Addition Guest Fee
We offering some additional fee structures like cleaning and maintenance fees on the property booking. Also if the customer like to add 1 more guest means the host will charge for the Additional guest for that.
Conclusion
So, from those rapid developments in the real estate business, there are many other tactics for earning profits through our Vacation Rental script like Airbnb. Keep preparing more research and updating your strategies to improve your business as well as your income.