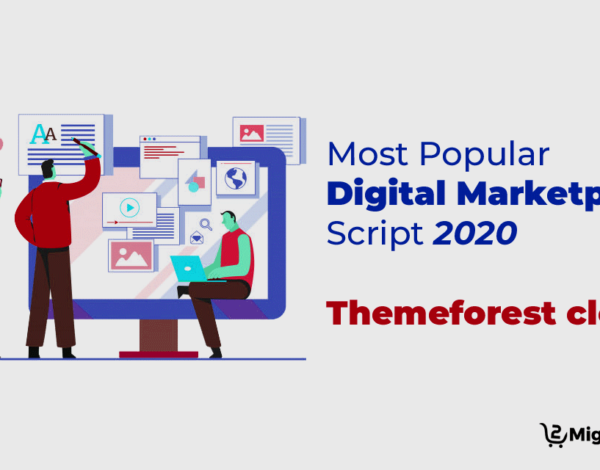 Most Popular Digital Marketplace Script 2020
A Digital Marketplace Script is a type of E-Commerce site were selling digital products from multiple sellers. Nowadays, Online Website is looking for a more profitable way to selling and buying the Digital Products. Those Digital Marketplace Websites bring more benefits like buy and selling the items, admin commission method and etc. Themeforest WordPress Theme is the most popular script for creating amazing Digital Marketplace Websites with attractive features. Our Themeforest Clone Script provides Multivendor Marketplace for Sell Digital Products. Some features mentioned here,
Multivendor Option
Admin Commission
Add and Remove the items
Revenue modules
Anyone can sell & buy items
No more complex procedures and etc.
Migrateshop Themeforest clone is the most lightweight script-based them available in the market. Get your Digital Products Selling Script with our Migrateshop Themeforest Clone kick-start your online digital marketplace website in minutes.
How Digital Marketplace Script work with Themeforest Clone?
Our Themeforest Clone Script helps to create an attractive Digital Marketplace Website and Manage multiple vendors, Product Management, Payment Gateway and etc.
Vendor / Seller Module:
Vendors can Register or login with their social accounts.
After login has to create a store for their business.
Have to give some information about the business like the brand logo, description about that and etc.
Once create a store have to add items for sale.
Payment method whether PayPal or Stripe or bank account.
Vendors can also add their social pages for their business.
Display the products as available for download directly from the site for free or premium.
Buyer / User Modules:
Before entering into the purchase users have to register or login with their social accounts.
Purchase an item with enabled payment gateways.
User or Buys have another facility or option like Apply Become a Vendor.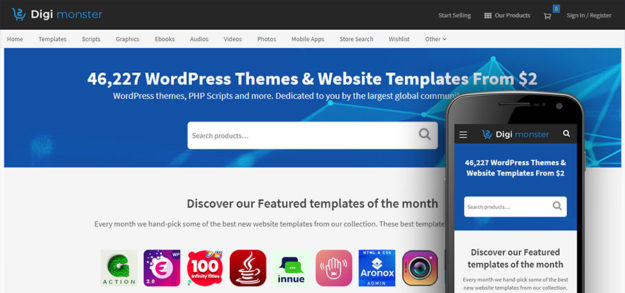 Admin Panel:
Manage the Seller and Buyer information.
Admin manually or auto Approve the vendor application.
Verify Vendor Details.
Admin can set up with commission fee & transaction fee.
Admin commission detection at the time of sales.
Payout of vendor commission due – Payment process on weekly/monthly.
Admin dashboard changes the payment process as Mark us Paid – commission due.
Add Membership plans for sellers.
Mange the Ad-Campaign for their Business growth.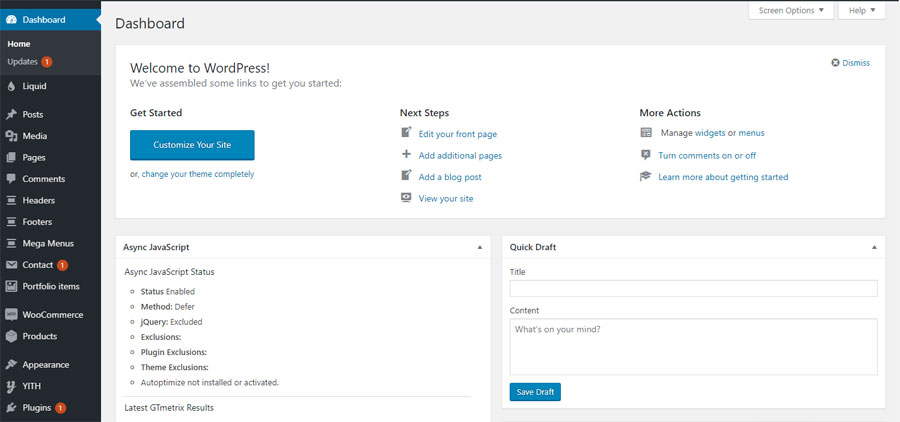 As an entrepreneurs or startups can easily to manager the website for selling and buying. The Digital Products Marketplace using our Themeforest Clone Script. We're offering 100 % customization and user-friendly script so the customers can handle and maintaine their website easily.