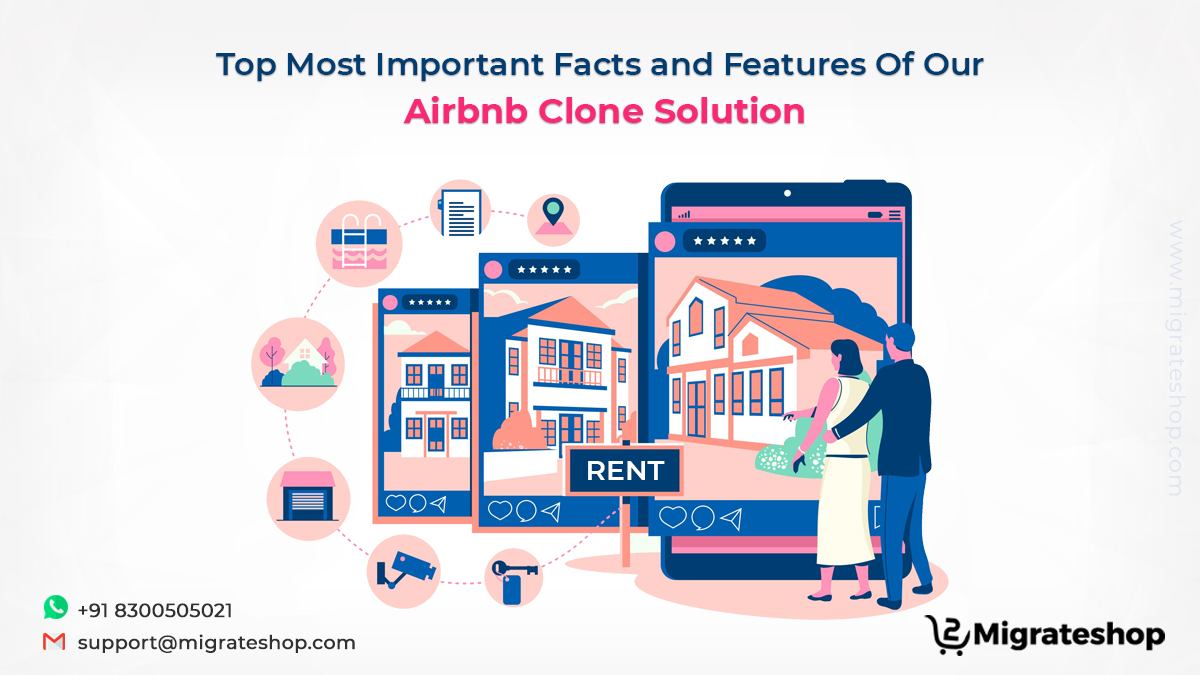 Top Most Important Facts and Features of Our Airbnb Clone Solution
Also, you can earn an admin commission payment for every booking so it helps to promote your business profit simultaneously.
Some Interesting Facts and Features of Our Airbnb Clone Solution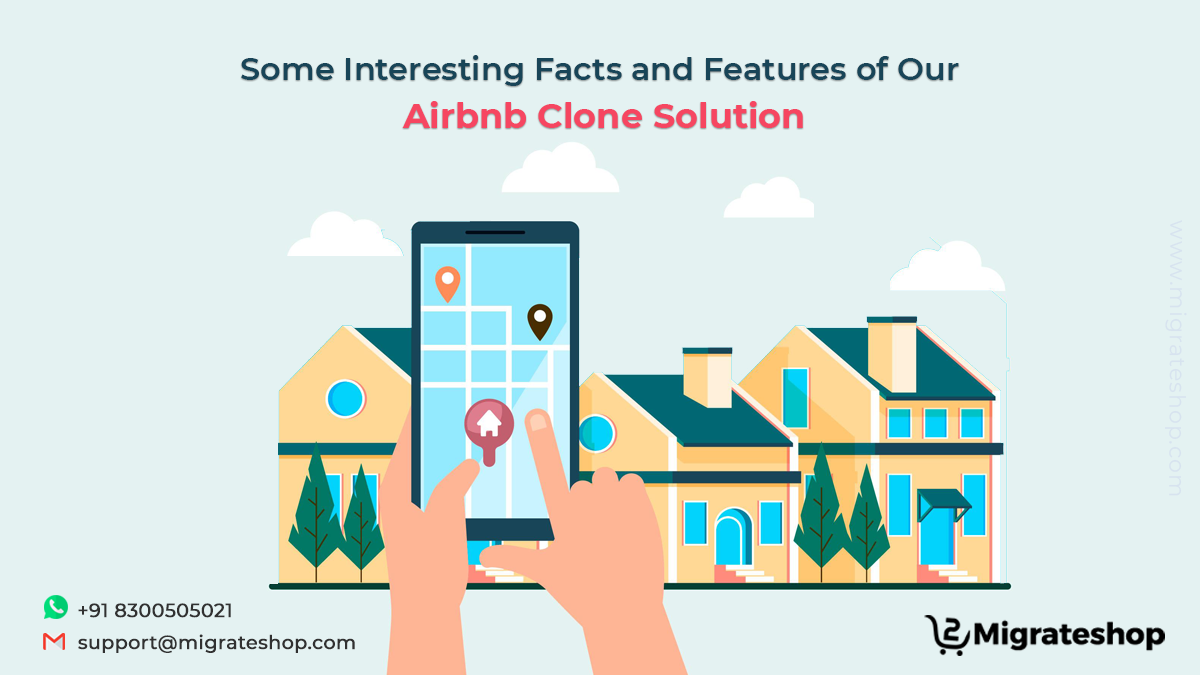 Here I have listed some interesting facts and features of our Airbnb Clone Solutions. They are,
Listing your property information
While creating a Vacation Rental Business you can start by simply entering all your property details like a list of amenities available while using the website. Listing your property information is one of the Host Responsible functions.
Manage your reservations effortlessly
Migrateshop's  Airbnb clone software helps you to track your travel bookings to ensure your reservations and even allows you to receive all inquiries in a centralized inbox seamlessly.  So let's manage your reservation by using our Airbnb clone script.
Booking
Here the host can set the custom price for selective days like holiday based pricing, weekend based price. Also, our Rental Clone Script supports two types of booking options like Instant Booking & Request Booking.
Admin Commission & Refund Policy
If suppose guest likes to cancel their booking before the check-in date, by using our cancellation policy host can refund the amount to the guest. While all the booking process was completed the admin starts to detect the commission and the rest of the amount transferred to the Host account.
These are the major things on our Airbnb Clone Solution for design and develop your online rental business.